Moved away from your path and purpose?
Maybe through procrastination, avoidance, addiction or some other reason.
The Virtuoso Way guides you back on track smoothly and easily.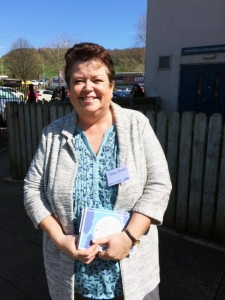 Terry Anne has gathered together all the resources she has been using, including her hypnosis and neuro linguistic programming, training and coaching skills to help you get back on your path and achieve quickly and easily.
Time spent with Terry Anne following the Virtuoso Way of personal development and proven techniques will have you focussed and motivated with the confidence to achieve your goals and aspirations.
One day package available with email contact following and weekly facetime/skype for 4 weeks.
Follow up 2 hour session if desired available at additional charge.
Two day weekend intensive (week day options sometimes available)
Email contact available and weekly facetime/skype for 4 weeks.
Please email Terry Anne for Virtuoso Way investment details.